In this page you can find some of the digital media produced during different editions of our training course.
If you want to learn more about Dig-It up!, you can read our publication: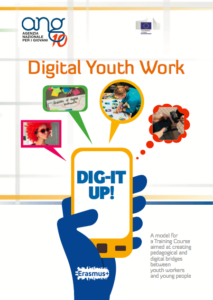 Photo galleries:
#BrianTheOnion pictures:
Search in Instagram for #BrianTheOnion hashtag!
Lipdub videos:
Feel free to contact us!
SalvaSalvaSalvaSalva
SalvaSalva
SalvaSalva
SalvaSalva
SalvaSalva
SalvaSalva